How to make Bridal Jewelry?
We all love to wear jewelry and remain up to date with modern and newly demanded types and designs of jewelries. But have we ever thought of how to make jewelry? Since everything needs a passion behind it so this also requires the same passion and our guide will surely help you to conclude your thoughts on how to make jewelry.
Firstly there are various types of jewelries which can be made starting with the first type which is fine jewelry. Fine jewelry is made with precious and expensive metals and gems like stones for example gold and silver. These can be classified between mid-range as well as highly expensive depending on the metal or stone being used. These type of jewelry requires keen craftsmanship and that's why are not recommended to be mass produced as they are mostly made on order and every order is different according to customer requirements. Fine jewelry is highly demanded for weddings and other special occasions like engagement or to be presented as a gift.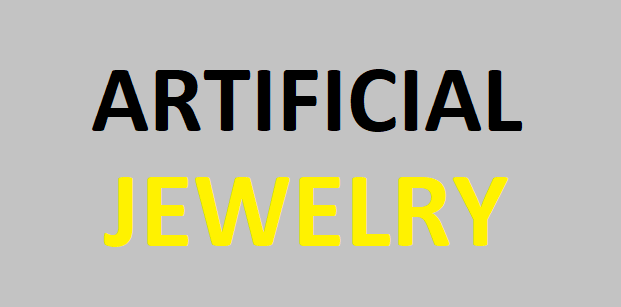 The second type which is mostly made by people across the globe is the fashion or costume related jewelry. It is very important to keep in with the changes in trends and demand patterns in the market as the competition in the production of this type is quite high. However the plus point is that inexpensive, metals or materials can be used to make these. Like plastic synthetic artificial gems and beads with wires. They are mostly demanded by young or small children who love to wear matching jewelry with their outfits. High emphasis or concentration on the designs and uniqueness of the fashion or costume related jewelry is very much required.
We hope that all your questions regarding how to make jewelry or Artificial Jewelry are clarified and have given you a clear conclusion regarding it.