October 10, 2022

0 Comments
TARZZ CHIFFON PARTY WEAR & BRIDAL COLLECTION 2022:
Tarzz has always been a prominent player in the Pakistani fashion market. The main reason for their popularity on the market is there vast captivating collections that deal with the traditional, cultural and stylish approaches and craft them perfectly into brilliant designs that are launched throughout the year to keep you entertained and satisfied. They deal with almost all the fabrics in a perfect way which is the reason for their persistent success in the market.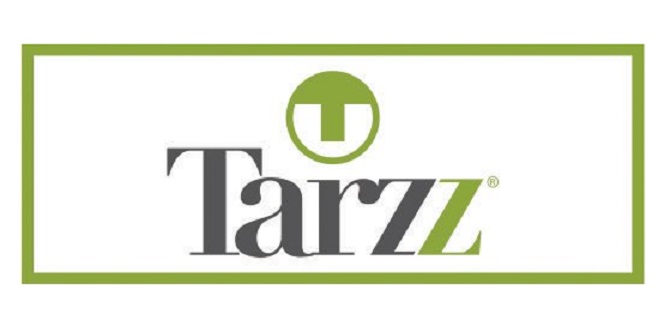 The first and one of the most popular collection launched by tarzz in chiffon fabric is the tarzz unstitched chiffon collection 2022, this collection focuses on providing you with an opportunity to design and stitch your favorite dress according to your preferences and personality. Each and every dress in this collection depicts its own class and beauty as each and every dress is designed carefully while giving consideration on combing modernism with traditional and cultural prints. The tarzz unstitched chiffon dresses 2022 is available in exciting and charming colors that comprehend the respective designs flawlessly. Moreover the dresses are available in 1 piece, 2 piece and 3 piece chiffon unstitched dresses as well as digitally printed varieties also that are equally glamorous. The tarzz unstitched chiffon collection 2022 is based on the most refined and pure chiffon fabric available in the market that is best to provide you with a comfortable and effortless experience. The tarzz unstitched chiffon collection 2022 is an ideal choice for all those demanding modern women who want something different and distinctive to wear this year on various festivals and other events.
To order your favorite dress by tarzz order it today from bridalcollection as we are ready to serve you with our lightning fast and safe delivery service that enables you to wear your favorite dress as soon as possible.