NISHAT PRET SUMMER LAWN COLLECTION 2022
Nishat Linen Summer Collection 2022 hit the market with the latest designs, a wide range of colors, and styles. Nishat Pret summer 2022 collection is fulfilling the styling need of this summer season. The quality of Nishat Pret is the highest to the mark of expectations. This year's summer collection includes a wide variety of bright, pastels and dark colors with printed and embroidered dresses. Launching the collection of pret with designs ranging from abstract to floral, Nishta linen has grabbed the tending fashion needs. A classical motif providing a feminine, elegant feel seems the focus of this year's collection along with demanding colors.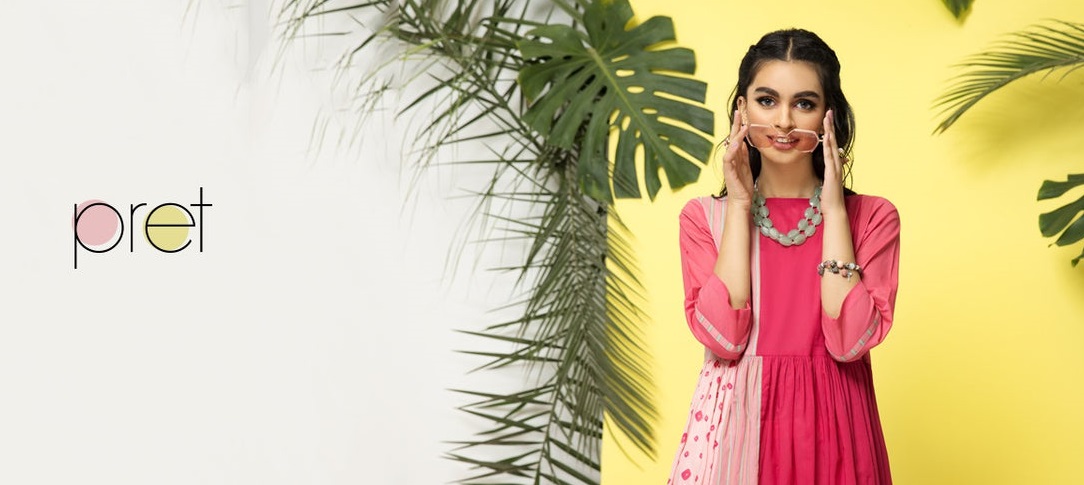 Nishat Lenin is one of the best luxury brands in Pakistan for stitched and unstitched dresses. However, the Pret collection is beyond expectations. Beautiful lawn and cotton fabric with embellished prints and embroidery work enhances the beauty of the stitched collection. So you can carry this summer Nishat Pret 2022 collection as casual or formal wear. A wide range of ways to choose and adapt your style and delight yourself with the beauty you deserve. Find your perfect outfit for all kinds of formal, casual, and party attire with this stunningly designed Nishat Pret summer 2022 collection.